Santa Fe
Drivelife.co.nz Family Car of the Year 2019
"A wealth of clever design and high technology" - Stuff.co.nz
Featuring industry-first technology, luxury design, more space and comfort, there's a reason Drivelife are calling the Santa Fe their 2019 Family Car of the Year.
As well as a bold new look, the Santa Fe has evolved into a high-tech vehicle that is lighter, stronger and roomier than ever before. It's safer too, with a full complement of Hyundai SmartSense™ safety technology.
Hyundai Auto Link means the Santa Fe is a connected car, allowing you to stay up-to-date with your vehicle's performance and much more.
We invite you to experience the premium Hyundai Santa Fe for yourself. You won't be disappointed.
Download the Santa Fe brochure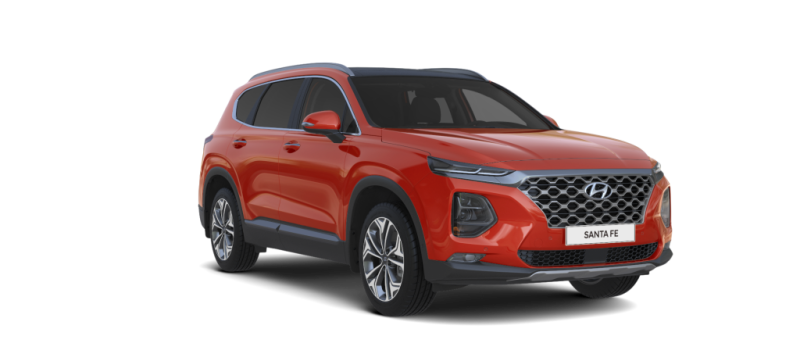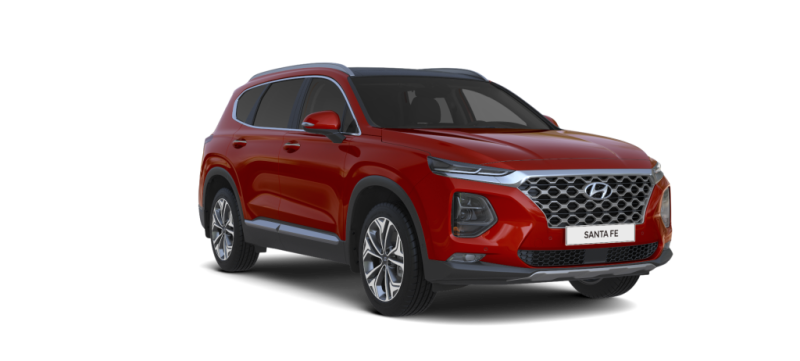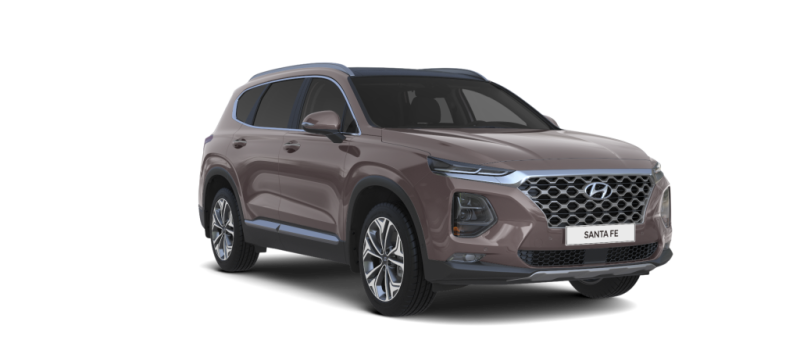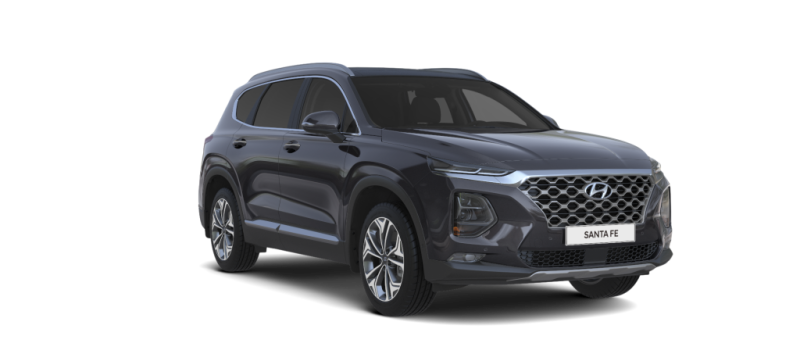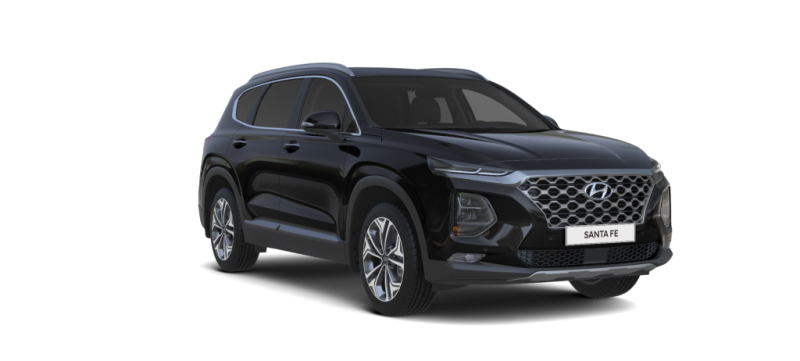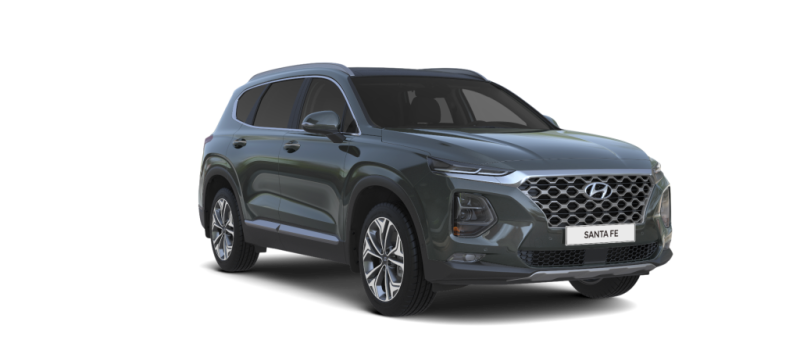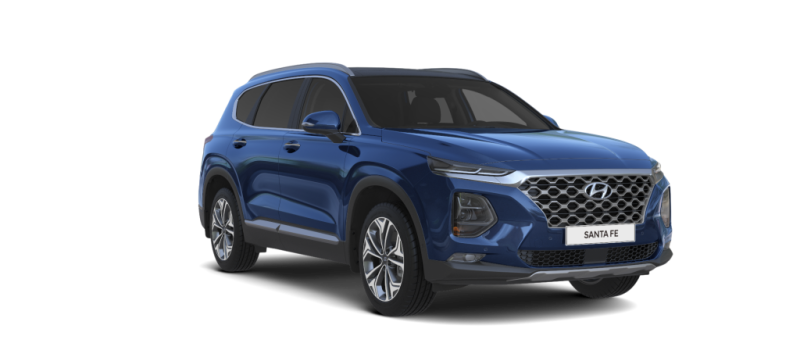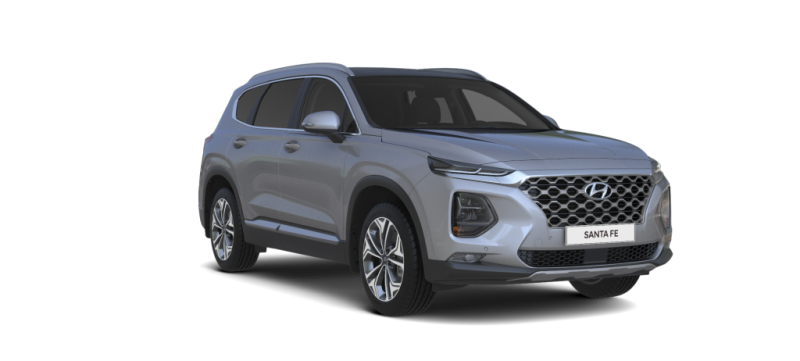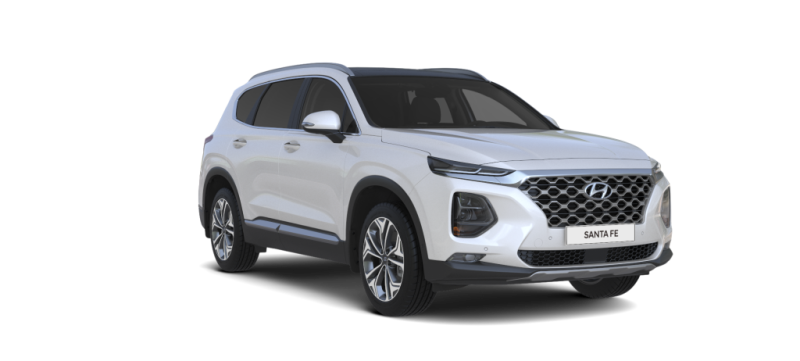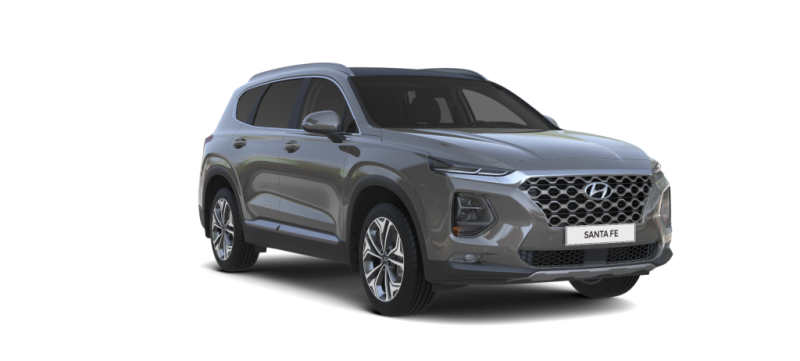 Keen to experience the Santa Fe?
  Whilst our doors might be physically closed, we are still here to provide all the information you need to find your next vehicle. 
 If you're interested in financing a Hyundai vehicle, click below to organise your finance quote.